Welcome!
We know visiting a new church can be awkward. Don't worry! We've been there and we want to make your visit a wonderful experience.
SERVICE TIMES
Our Church family meets every Sunday for worship at 10:00am.
LOCATION & DIRECTIONS
First Presbyterian Church meets at 403 South Main Street in Covington, Tennessee.
What can I expect?
On ordinary service lasts about an hour and ten minutes. People tend to dress in different ways – so don't think you'd have to wear a tie. During the service we sing contemporary and classic hymns accompanied by an organ and piano, read a psalm and prayers together, listen to a part of the Bible read and then explained. Our pastor usually preaches through books of the Bible so each week follows the part read the week before. We also recite what we believe together, pray, and take up an offering to support the work of the church. If you are visiting, please don't feel like you are expected to give - this is primarily for members. Our congregation serves the Lord's Supper every Sunday and all professing Christians who are members of a church are invited to share it with us.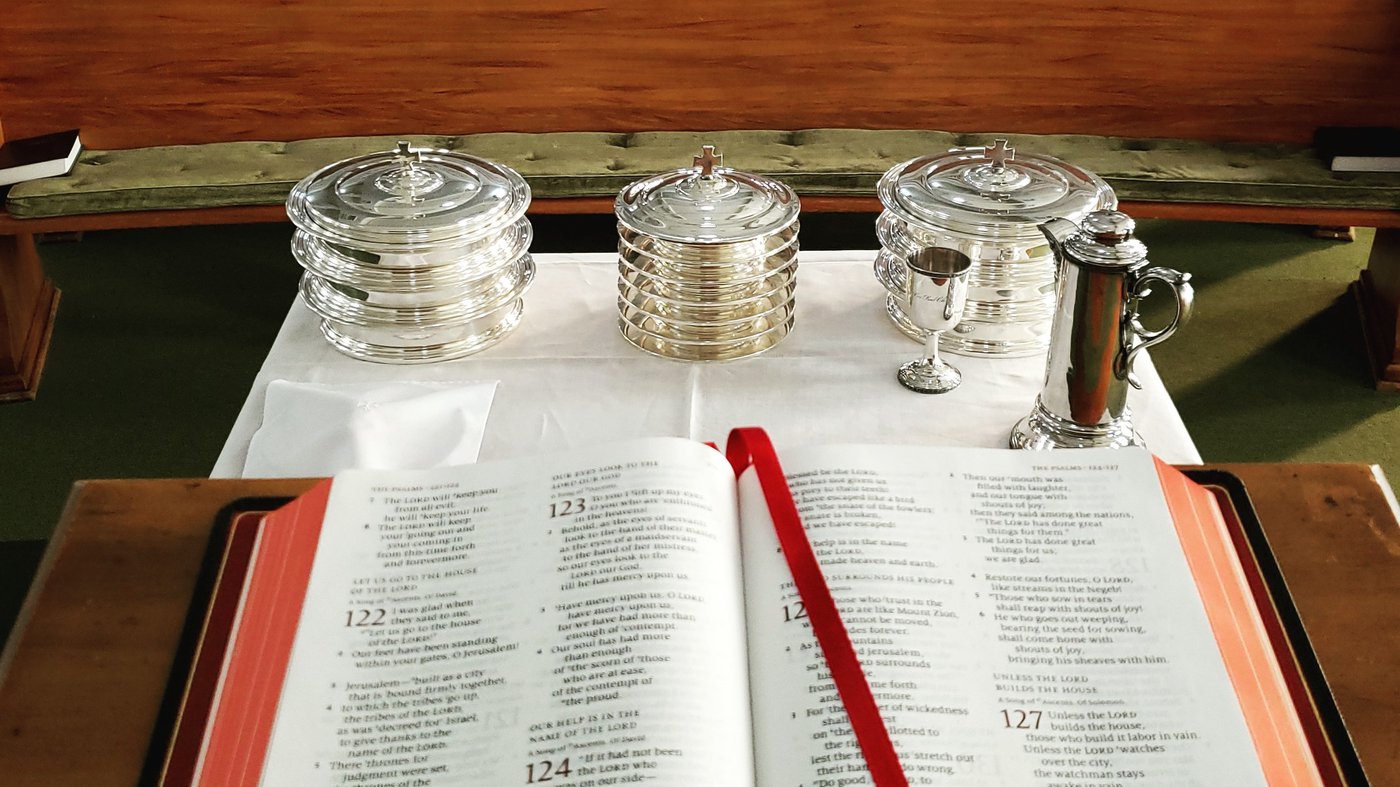 What about my kids?
We have lots of young families and love that God has blessed us with so many children, so don't worry if your toddler acts the way God made them. (We do have a staffed nursery if you choose to use it.) Most Sundays children up to eight years old are invited to children's church which meets in the educational building. Your children's safety is a top priority so we have a child-protection policy that all staff and volunteers follow.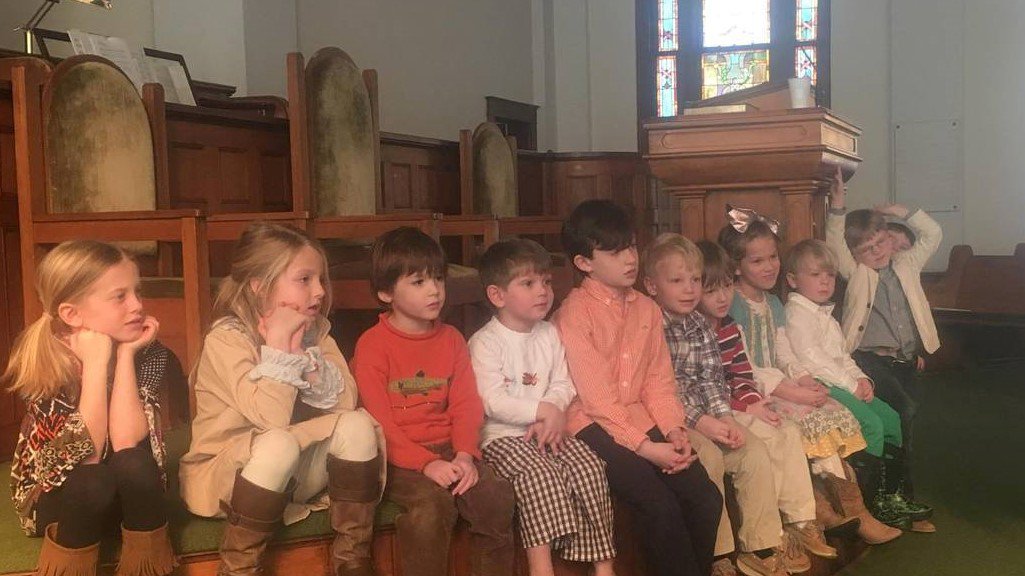 Let us know you're coming
We can't wait to meet you in person. Fill out the form below we'll make sure to look out for you so we can welcome you and show you around. But it's not required just join us any Sunday!
"We moved to the area a few months ago and were planning to visit all the churches in the area. We chose to visit First Pres first; we never visited any other churches because we knew this was the church for us! We were welcomed with so much love from the church that we now call this our church home. If you are looking for a new church home, you must come for a visit. You won't want to leave."
Candice Thetford