Mt Carmel
The First Presbyterian Church and the picturesque Mount Carmel Presbyterian Church four miles away united in ministry in September 2000. Mt Carmel church joined with the larger First Presbyterian Church and now operates as a single ministry. We hold early worship services Sundays at 8am and the sanctuary is available for weddings and other special events.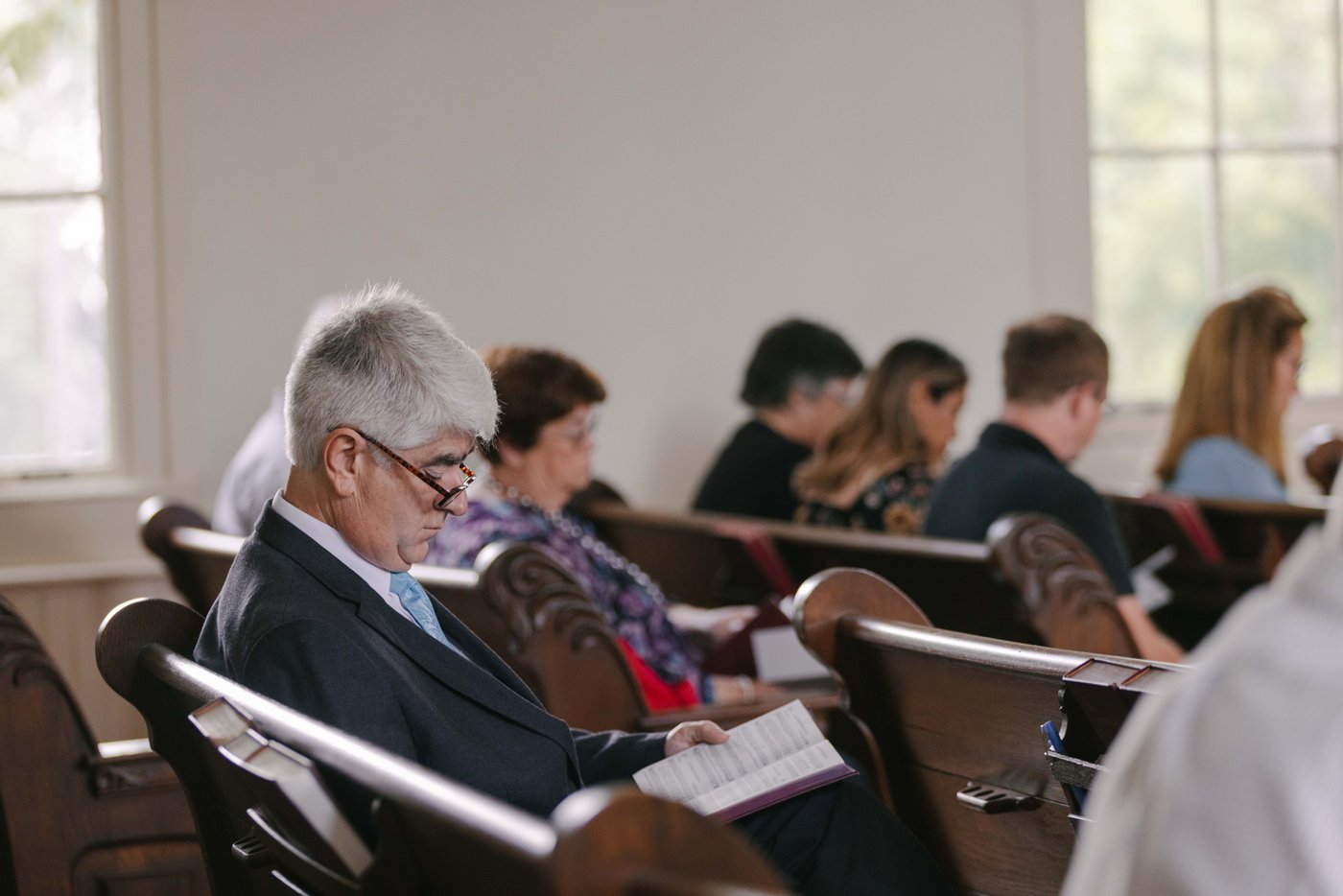 Early Morning Worship
Worship the lord in the splendor of holiness (Psalm 96:9)
Join us Sundays at 8am for early worship - a simple service with traditional hymns. The service concludes in time for worshippers to participate in our Sunday school classes.
Directions
Interested in having your wedding or other special event here? Just let us know.