Meet our staff
Say hello to the leadership team at First Presbyterian Church. Got questions for the staff? Contact us by clicking here.
Scott Sealy - Pastor
Scott Sealy began his ministry at First Presbyterian Church in 2009 having served churches in Mississippi and Alabama. He received his B.A. from Jacksonville State University, M.Div. and D.Min. in Spiritual Direction from Memphis Theological Seminary as well as a Ph.D. in Church History from the University of Glasgow. In addition to pastoring, Scott has served in youth ministry and ministerial education, written Sunday school curriculum, as well as articles on church history. Scott is married to Robin and they have one daughter and one son. He enjoys running, reading, and music.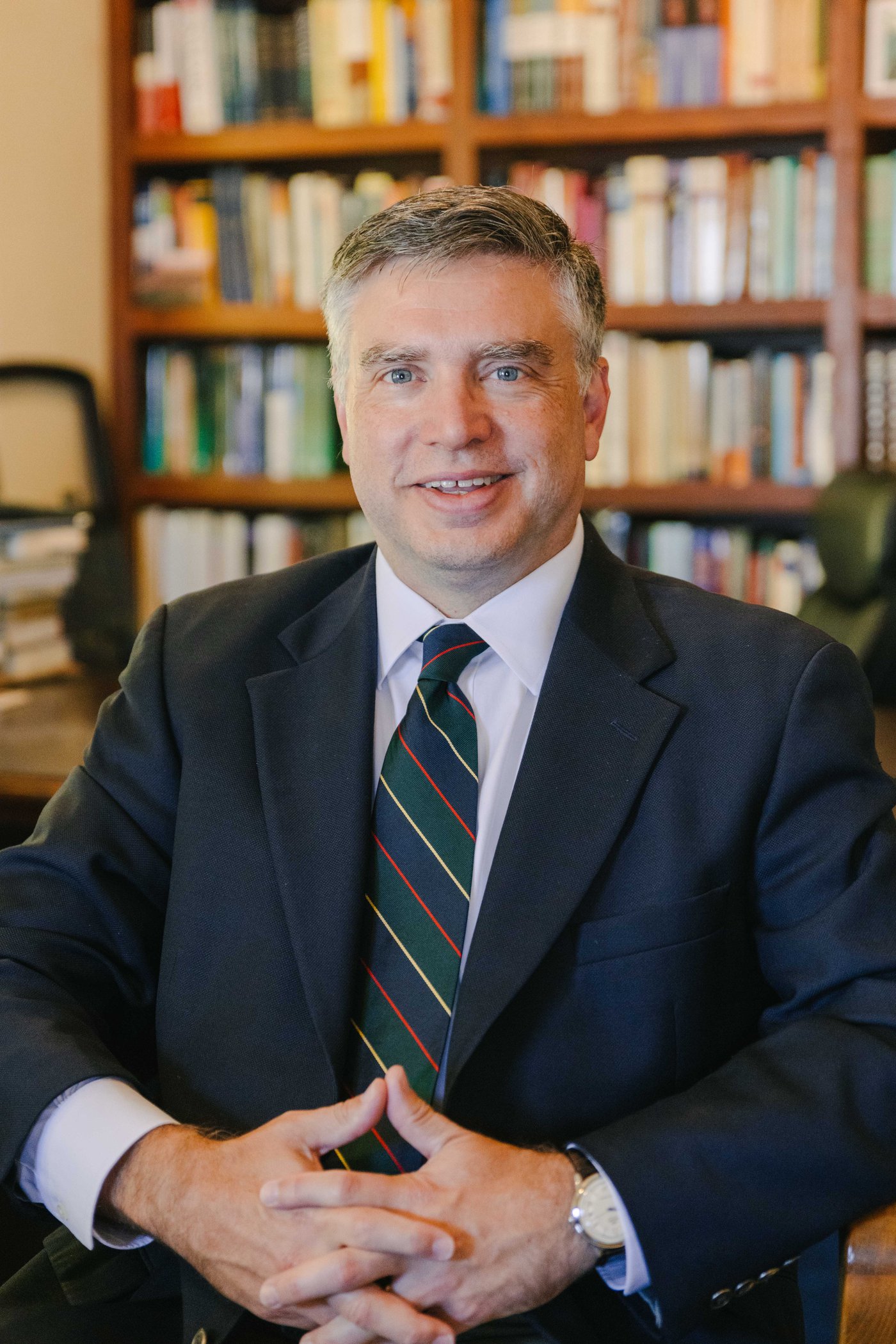 Clifton Wingard - Church Administrator / Organist
Clifton Wingard began playing the organ at First Presbyterian Church in Covington on an interim basis in the fall of 2015. He later joined the staff in May 2022. Born in Ripley, Tennessee, he began piano lessons in the third grade with Mrs. Catherine Conner. Clifton graduated from Seminary High School (Mississippi), and from Belhaven University with a degree in mathematics. He continued his musical training while at Belhaven switching over to organ in his junior year studying under Mr. Peter Infanger. He completed his Ph.D. degree at the University of Mississippi with a degree in pure mathematics as well as continuing his organ studies with lessons from Dr. Cecil Bolton and Dr. Ron Davis. He has taught mathematics at both the secondary and college levels.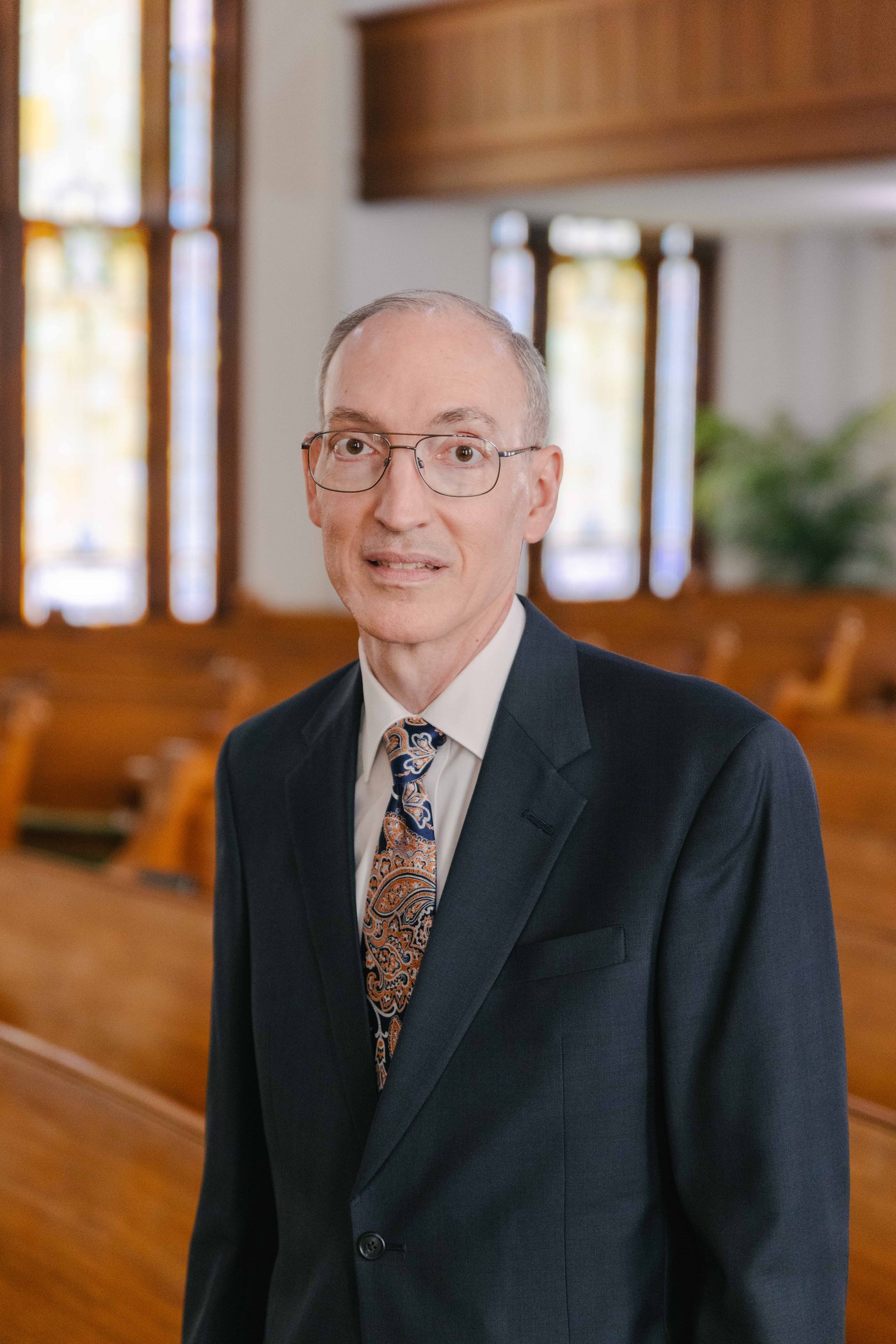 Stephanie Turnbow - Music Director
Stephanie Turnbow was born and raised in Arlington, Texas. She graduated with a B.S. in Multidisciplinary Studies and a minor in Education from the University of North Texas in Denton, Texas. While at UNT, Stephanie studied music and continued her violin studies under the teaching of international violinist, Robert Davidovici. She later earned Master's and Doctoral degrees in Educational Leadership from the University of Memphis. Stephanie has been a member of First Presbyterian for more than 20 years. She has sung in the choir, directed the handbell choir, taught Sunday School, and served as a deacon. Stephanie and her husband, Paul, live in Brighton. They have three sons, three daughters, a son-in-law, and a beautiful granddaughter. In addition to music, Stephanie loves reading, cooking, and traveling.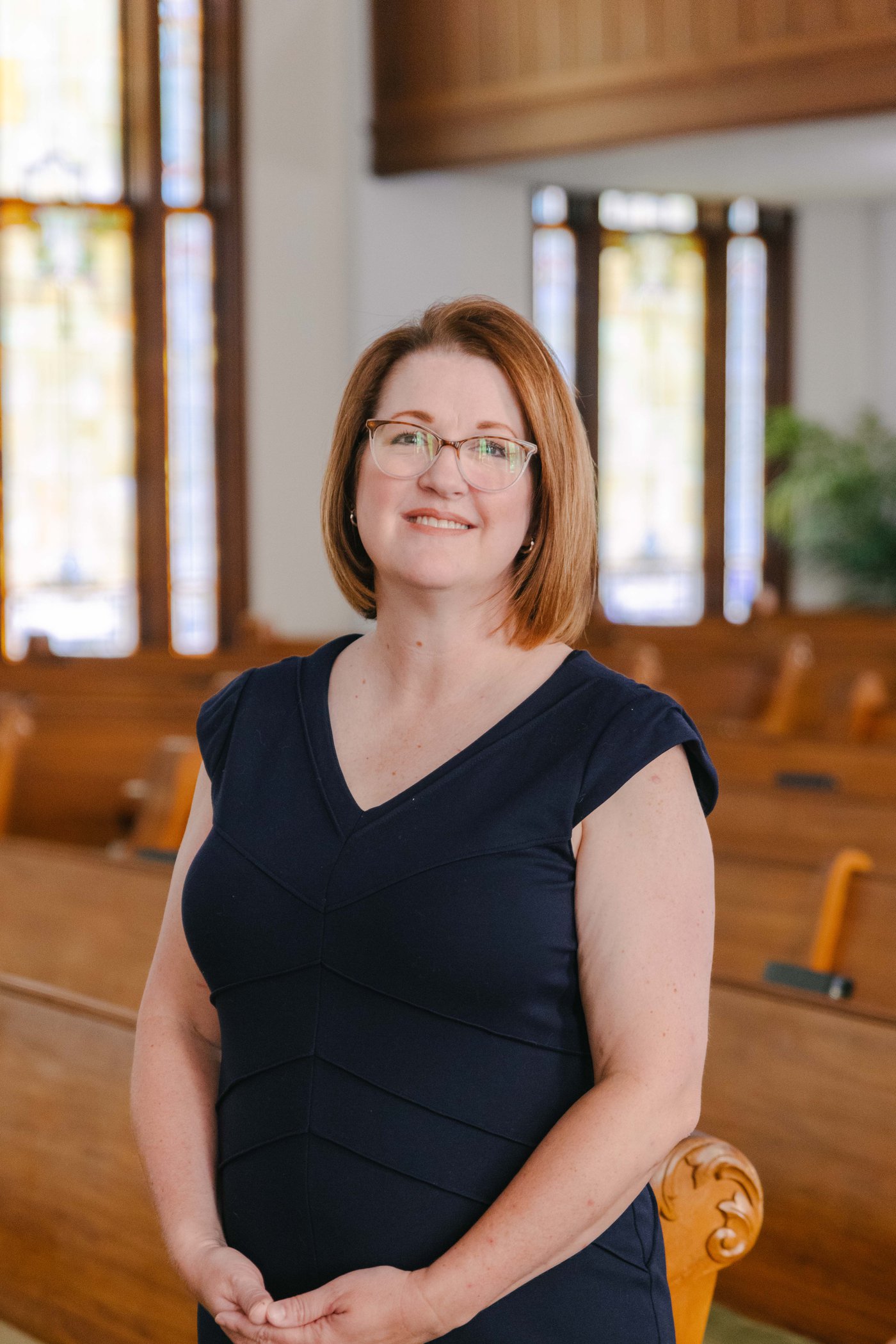 Sherrie Yarbro - Pianist
Sherrie Yarbro of Brighton has attended First Presbyterian since 2004. Her search for a new church coincided with our need for a pianist. Having played for churches previously, Sherrie says, "I knew then that God opened that door for me and put me on a path that has continued to bless me everyday. I am very humbled and grateful to be a part of such a loving church family." Sherrie has been School Health Director for Tipton County Schools since 2001. She and her husband Jeff have four children and two grandchildren.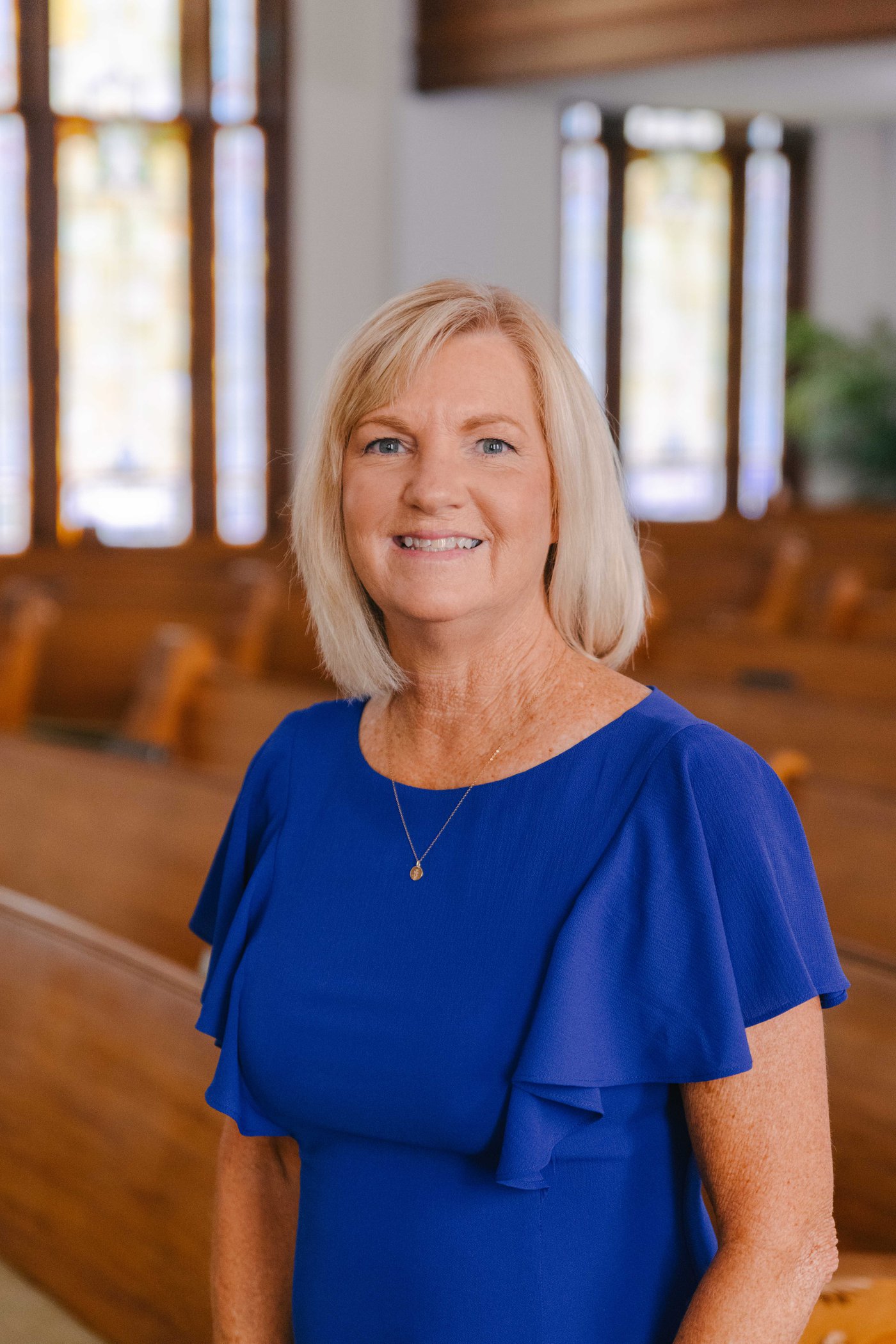 Mekayla Hartsfield - Nursery Director
Mekayla Hartsfield
I am very honored to take care of the smallest and sweetest members of the congregation! Outside of the church, I have been so grateful to work with three and four-year-old special-needs children for five years at Tipton County Preschool! I learn something new every day.
I've wanted to be a teacher since I was a small child, so it came as a surprise to me when I became incredibly interested in the field of psychology. I had every intention of furthering my education to become a teacher. However, God had a different journey planned for me. As I started taking introductory courses into psychology during my undergraduate studies, it was apparent that I had a desire to learn much more about that field of study. I changed my major to psychology and graduated holding the degree of Bachelor of Science in Psychology from the University of Tennessee. I have been able to assist teachers in my program with many new approaches to learning and behavior since graduating, and I get to teach! God's plans are always perfect, and He molded me and my interests so that I may serve some of His most vulnerable children and help them grow!
Now, the Lord is guiding me through my Master's in Special Education at Tennessee State University, so that, if He is willing, I may have a classroom of my own and share the knowledge in which He has blessed me with even more students. When Mrs. Megan Bennett reached out about needing help with caring for the nursey children, I was eager to assist! I felt God was asking me to further share the gifts He has blessed me with and further serve Him. I appreciate so much that you all put your trust in me with your children. I am so happy to be able to help the church and serve God. Thank you!