Financial Peace University
Make 2023 the year you finally get control of your finances. Financial Peace University offers a wealth of knowledge based on Biblical principles to manage your money, pay off debt, and invest in your future. Join our Financial Peace University class at First Presbyterian Church starting on Sunday, January 29, 2023. Visit fpu.com/1156698 to sign up!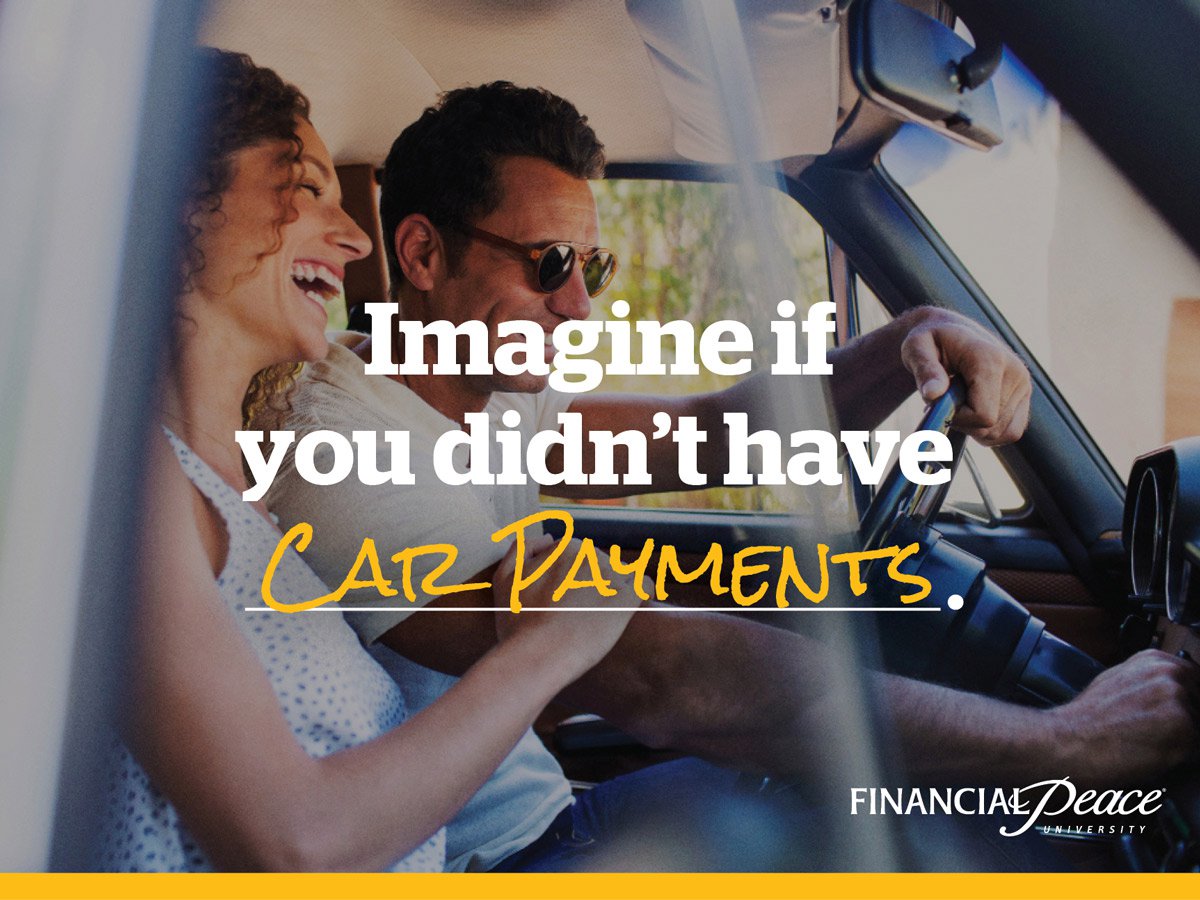 First Presbyterian Church will be hosting Financial Peace University Sundays at 5pm. The class will meet January 29, 2023 until March 26, 2023.
Our teachers are experienced in the Financial Peace Program. They paid off over $124,000 in debt in just over three years, were guests on the Dave Ramsey show, and have taught previous courses.
Join us by registering here: fpu.com/1156698